Car Rental Tailored To Your Holiday With Budget Rent A Car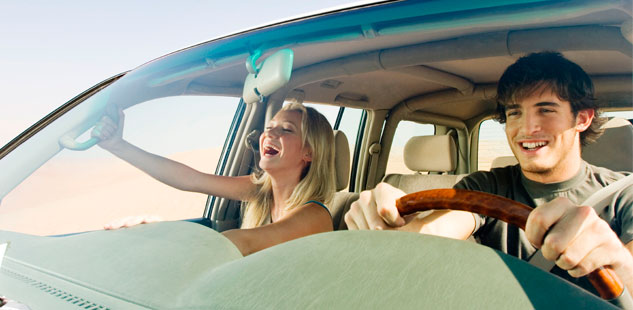 Holidays are a time to enjoy some well-deserved rest. You know you deserve it, and time is so precious. So take a little me time. With such a beautiful country, travelling by road is without a doubt the most fantastic way to go, especially if you want to explore the small towns and views that make South Africa so incredibly amazing.
Budget Rent a Car offers an affordable way to travel the country with a variety of options to make your journey comfy and hassle free.
With Budget, there's no need to worry about getting lost on your holiday road trip. Find your way to your destination by renting a GPS unit when booking your vehicle. Your safety is our number one priority, but keeping your little ones safe and secure is even more important. So if you're travelling with your children, book a child safety seat with your Budget vehicle.
Are you travelling with your mates or going to a family gathering? When travelling as a group, renting a Group N vehicle (Hyundai H1 or similar) is the most comfortable way to travel. The vehicle has features such as power steering, air conditioning, airbags and central locking. Now nobody has to bump elbows for hours at a time. If your group is smaller, Group O vehicles (Toyota Avanza or similar) are the way to go.
Yes, we do offer the best safety and comfort features on our vehicles, but life is full of surprises and you may come across a few potholes and/or a chip on your windscreen. But don't stress, super waiver rates lowers your liability so you can travel worry free. Customers can purchase the windscreen tyre damage waiver at the rental counter or when booking your vehicle.
For more information or to view our rental rates please visit budget.co.za or your nearest travel agent.